Company trade union organization 2018 employee travel activities
2022/06/02
---
In order to enrich employees' spare time, enhance friendship among colleagues, encourage employees to relax and organize their sentiments from busy work, under the organization arrangement of the company's trade unions, the company's more than 80 employees went to Anhui Jiuhua Tianchi and Jushishan for a period of 2 Mountaineering tourism activities.
On the morning of September 8, everyone gathered in an orderly manner and rushed to Chizhou. After more than 4 hours in the laughter and laughter, the coach arrived at the "Jiuhua Tianchi Scenic Area". The natural ecological environment in the scenic area is original and the landscape is peculiar. On both sides of the stone valley, there are forests and green trees, and a hundred birds contend; deep forests, fresh air, static boulders, dynamic rapids and waterfalls flow straight down, forming a spectacle of "Tianhe hanging green water", which can be described as a must. In the evening, everyone watched the performances of local Huangmei opera and folk songs and dances in the bonfire carnival party. In the interactive performance, everyone is eager to try, laugh at the game, and sing and dance. Have a relaxing and enjoyable night.
On the morning of the 9th, everyone visited the national 4A level scenic spot "Jushi Mountain Scenic Area". Jushi Mountain is famous for its peaks, Xiugu, Shenshi, secluded caves, and Huahai. The scenic area is surrounded by water and rich in ecological resources. The bamboo forest is like the sea, the pine wind is like the waves, and the maple leaves win the fire. Everyone step by step, helping each other. After more than two hours of hard work, I finally climbed to the top of the mountain and visited the boulder mountain in the warm and sunshine. I really realized that I would be at the top of the mountain. ;a feeling of. Jushi Mountain "520 cloud on the colorful glass observation deck" located at the highest point of Jushishan "Shijiewentian", set foot on 520 altitude, 520 degree transparent platform, soft heart, but experienced the air The panoramic lake and mountains and beautiful scenery make people feel all the troubles in the heart. It is both exciting and enjoyable. Finally, all the staff took a group photo and lamented the great rivers and mountains of the motherland!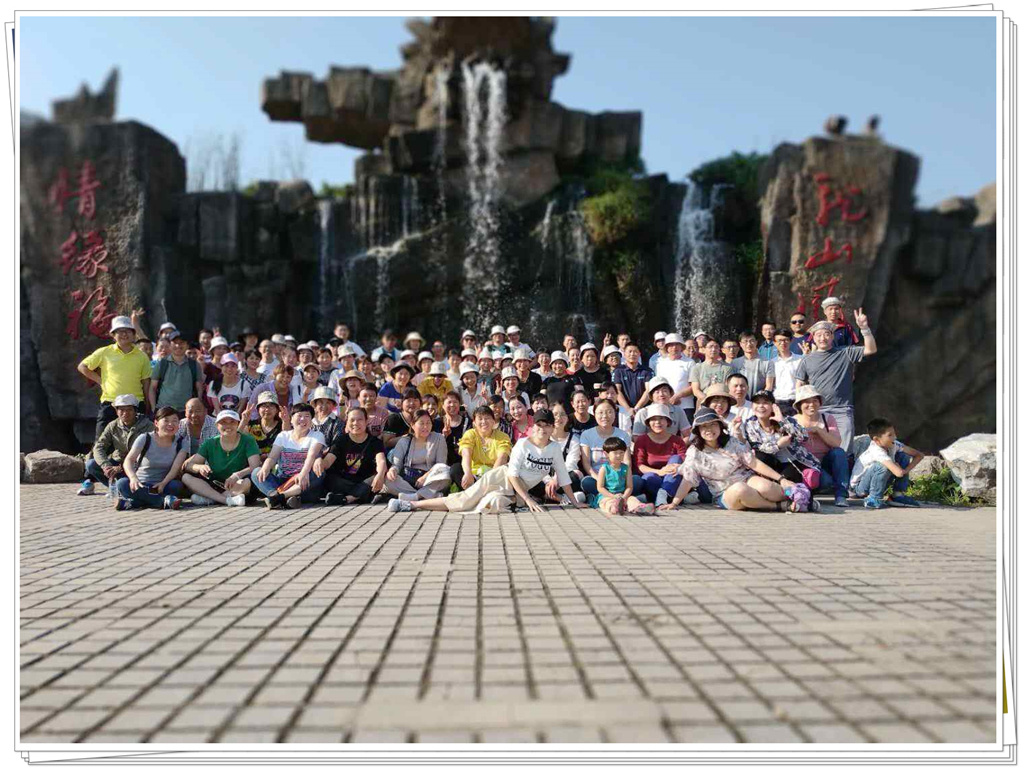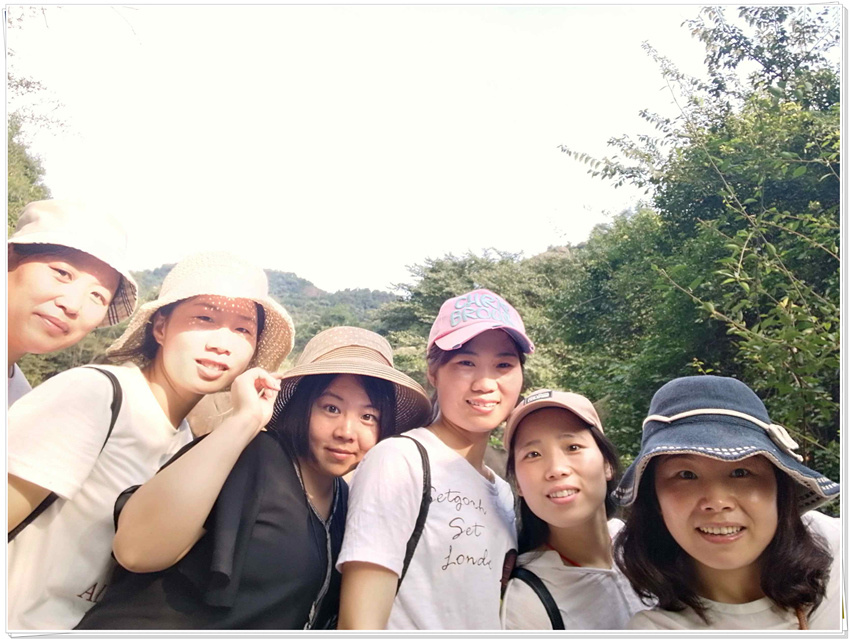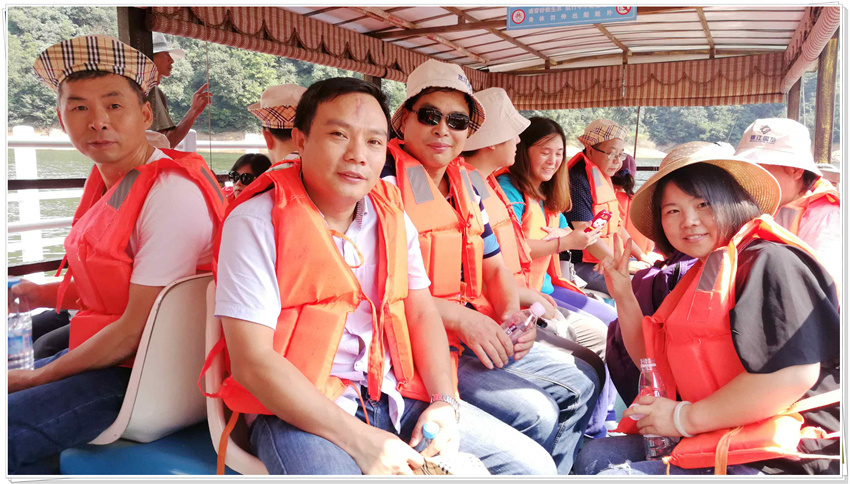 Time flies, the two-day tourism event has come to a successful conclusion. This event not only provided everyone with a chance to relax, but also made everyone feel the joy of a harmonious team while enjoying nature, and improved mutual understanding between departments and colleagues. Tourism activities are a symbol of the company's care for employees and an integral part of corporate culture. This event has created favorable conditions for enhancing corporate culture and creating a harmonious team. I hope that every Kaiyu employee can work happily and live happily